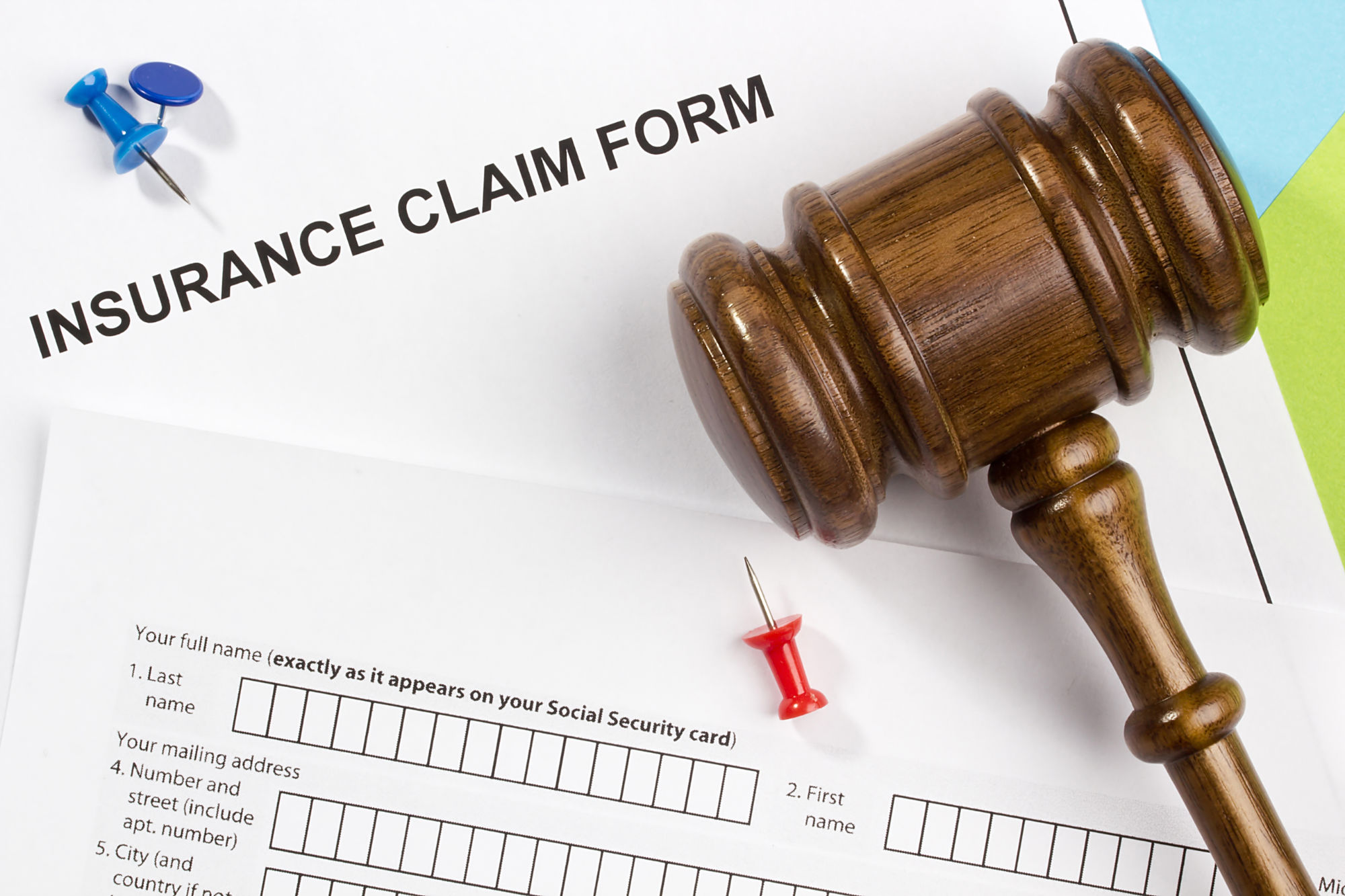 Personal Injury Claims
Our car accident lawyers specialize in personal injury claims arising from auto accidents. We will assess the extent of your injuries, gather evidence, and build a strong case to pursue compensation for medical expenses, lost wages, pain and suffering, and more.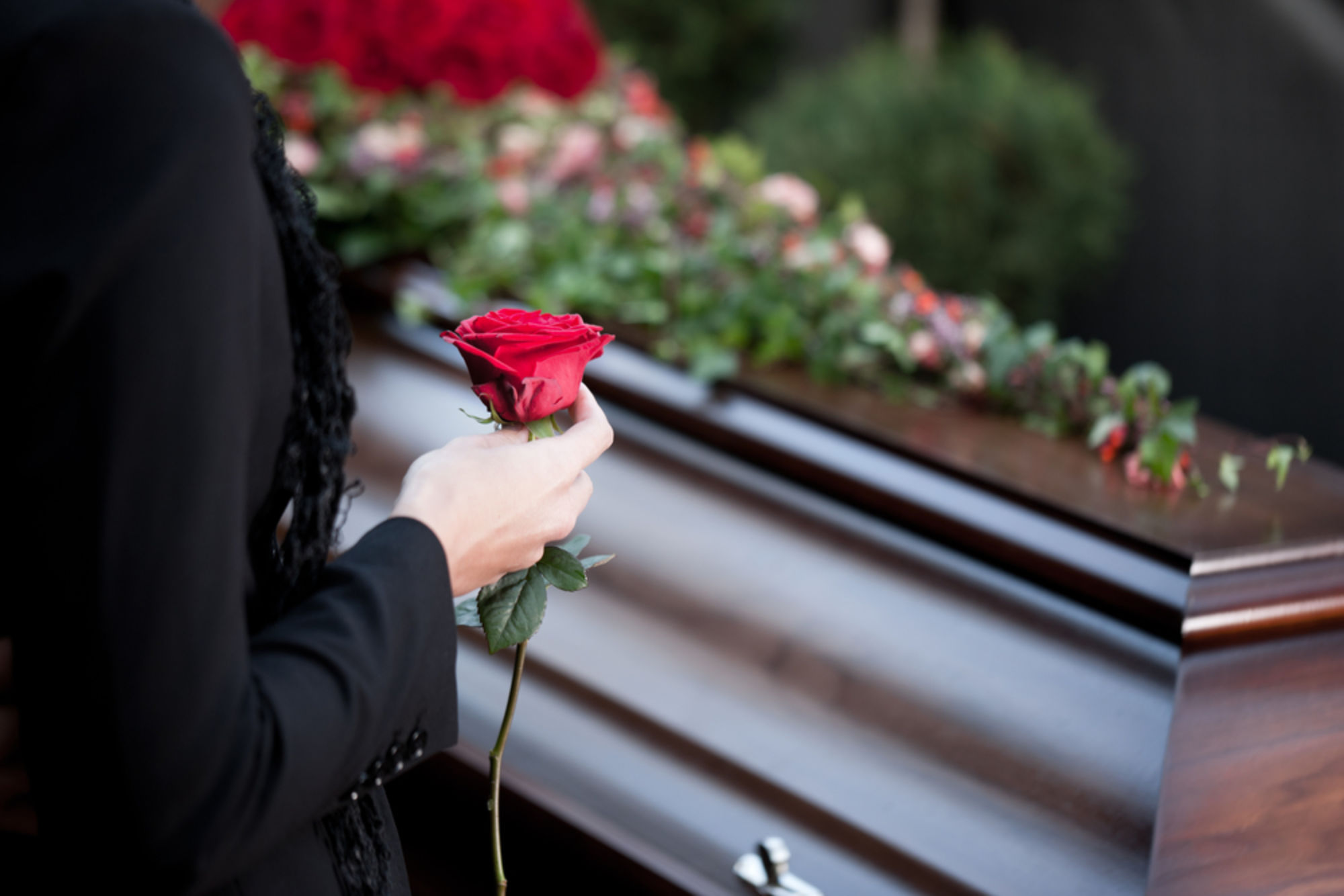 Wrongful Death
Losing a loved one in a car accident is devastating. Our compassionate team will handle your wrongful death case with sensitivity and professionalism, seeking justice for your family and pursuing compensation for funeral expenses, loss of financial support, and emotional distress.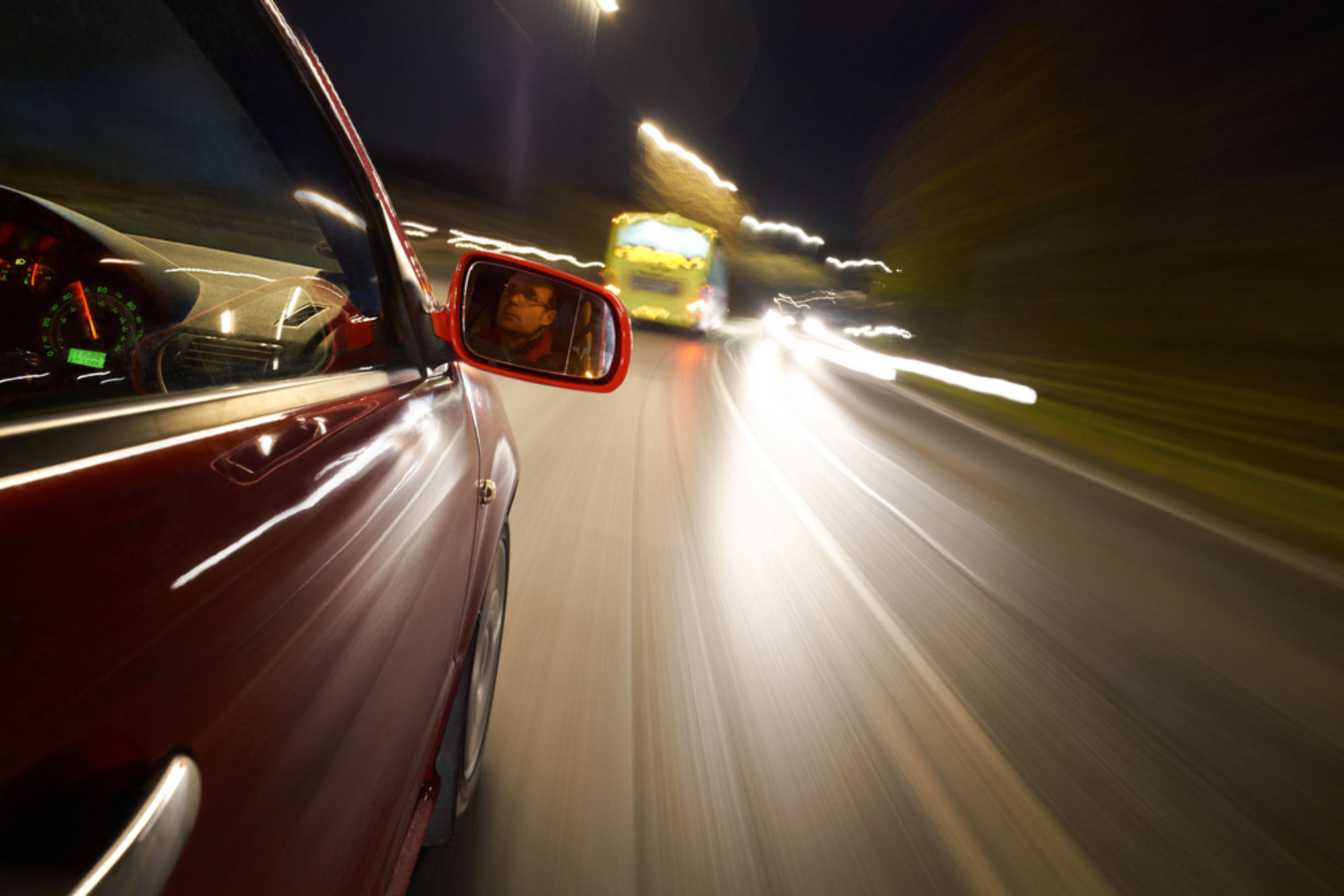 Hit and Run Accidents
Hit and run accidents can leave victims feeling helpless. Our car accident lawyers have experience dealing with these complex cases. We will investigate the incident, work with law enforcement, and fight for your rights, even when the responsible party is unknown.​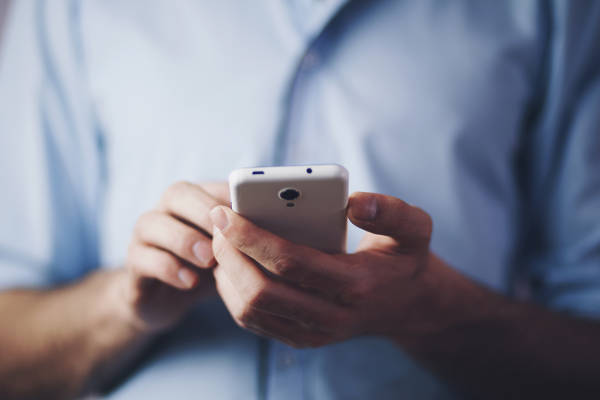 Uninsured / Underinsured
If you've been involved in an accident with an uninsured or underinsured motorist, recovering compensation can be challenging. Our firm has a deep understanding of insurance laws and will explore all avenues to help you obtain the compensation you deserve, even when the at-fault party lacks sufficient coverage. Call Us Today Auto Accident Law Firm.
If you have been involved in a car accident and are seeking legal representation, you've come to the right place. Our experienced car accident lawyers are here to provide you with the professional guidance and support you need during this challenging time.
Car accidents can result in significant physical injuries, emotional trauma, and financial burdens. Our injury firm understands the impact these accidents can have on your life, and we are committed to helping you seek justice and obtain the compensation you deserve. With our in-depth knowledge of auto accident law and extensive experience handling cases in Philadelphia, Pennsylvania, we have the skills and resources to navigate the legal complexities and advocate for your rights.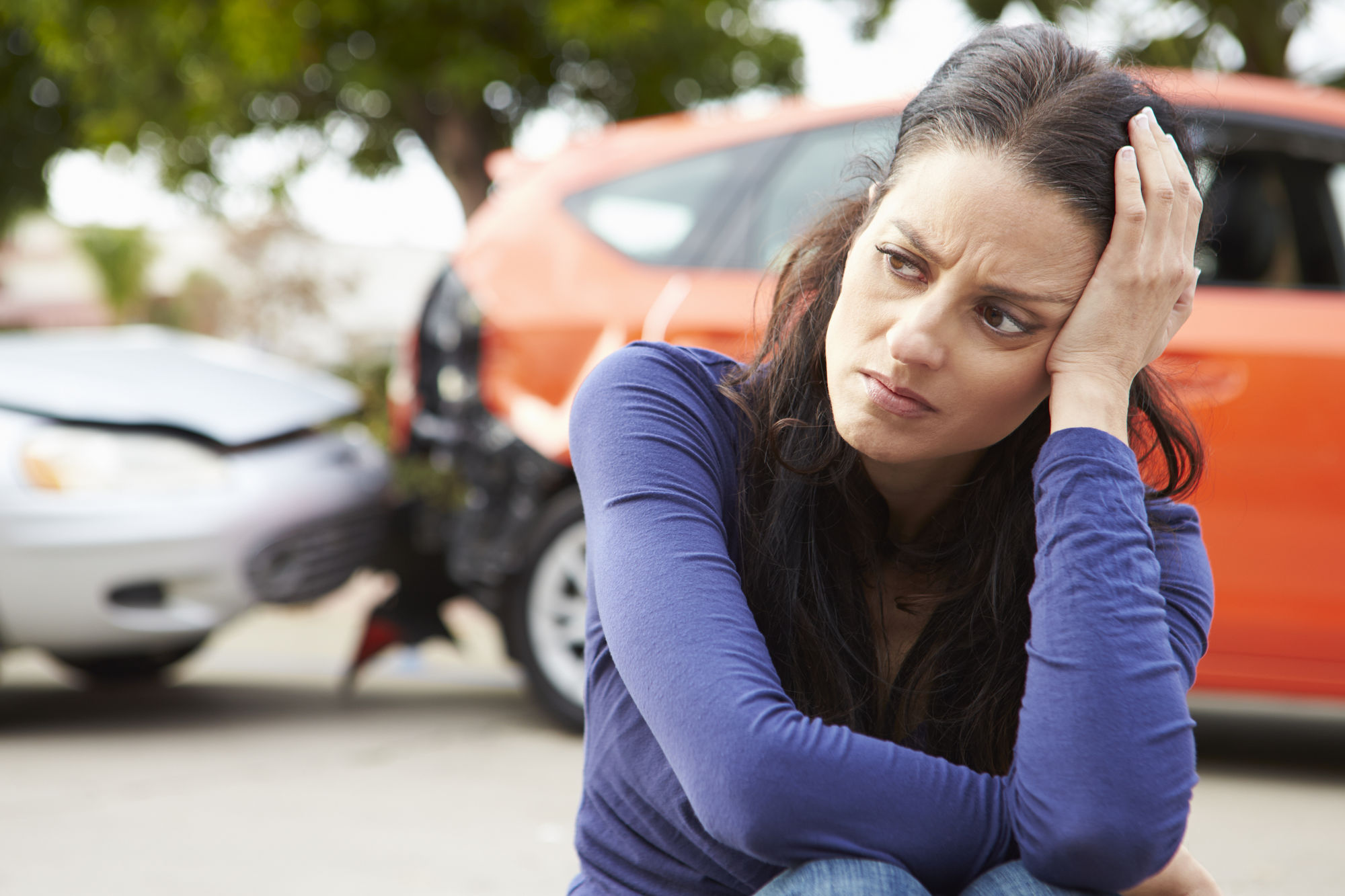 Legal expertise for injury claims.
Negotiating fair compensation.
Expert representation in court.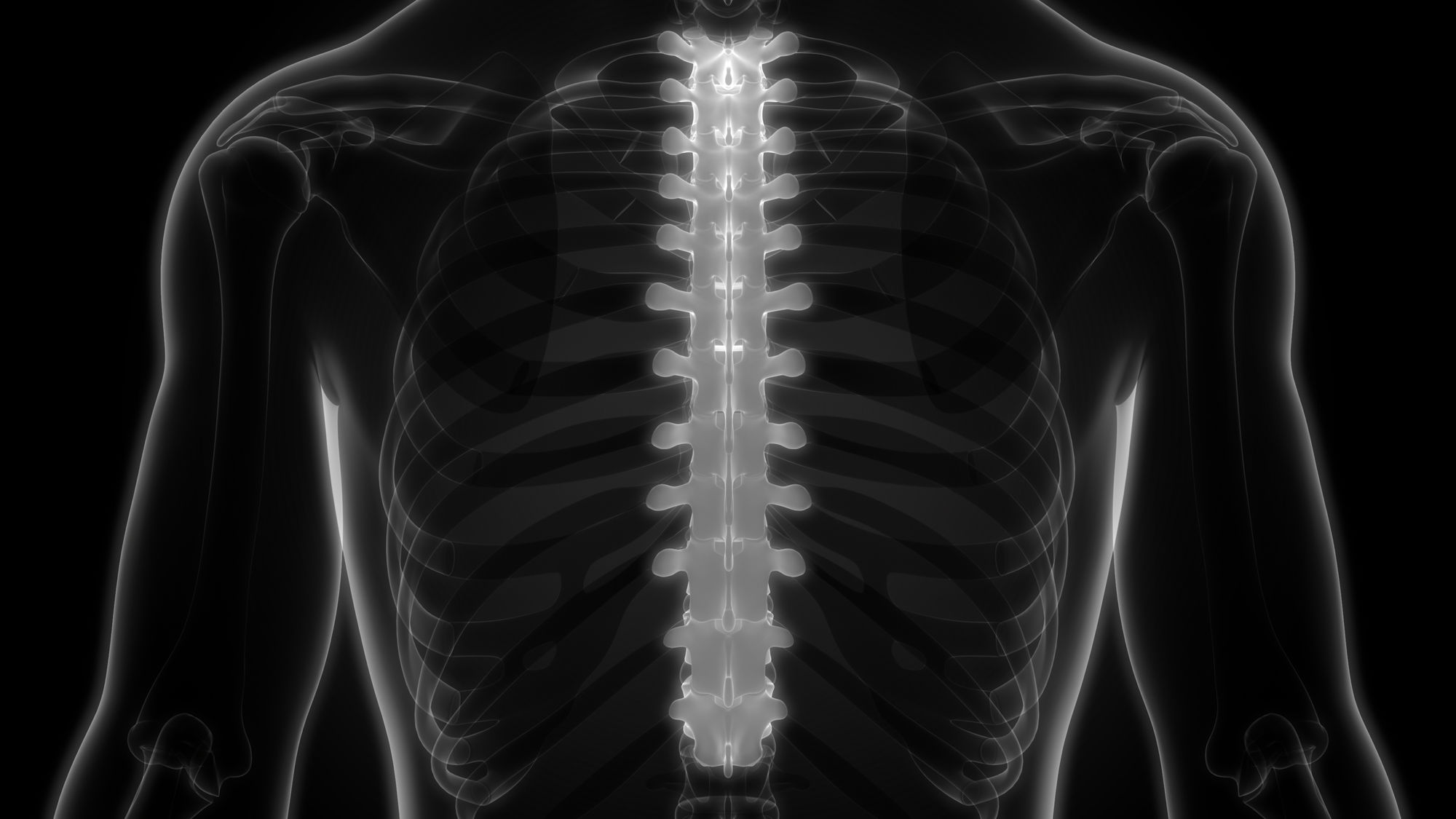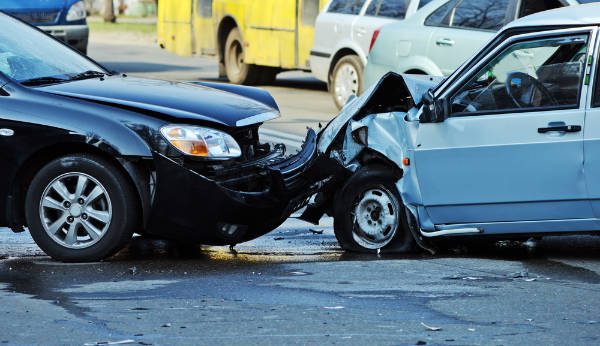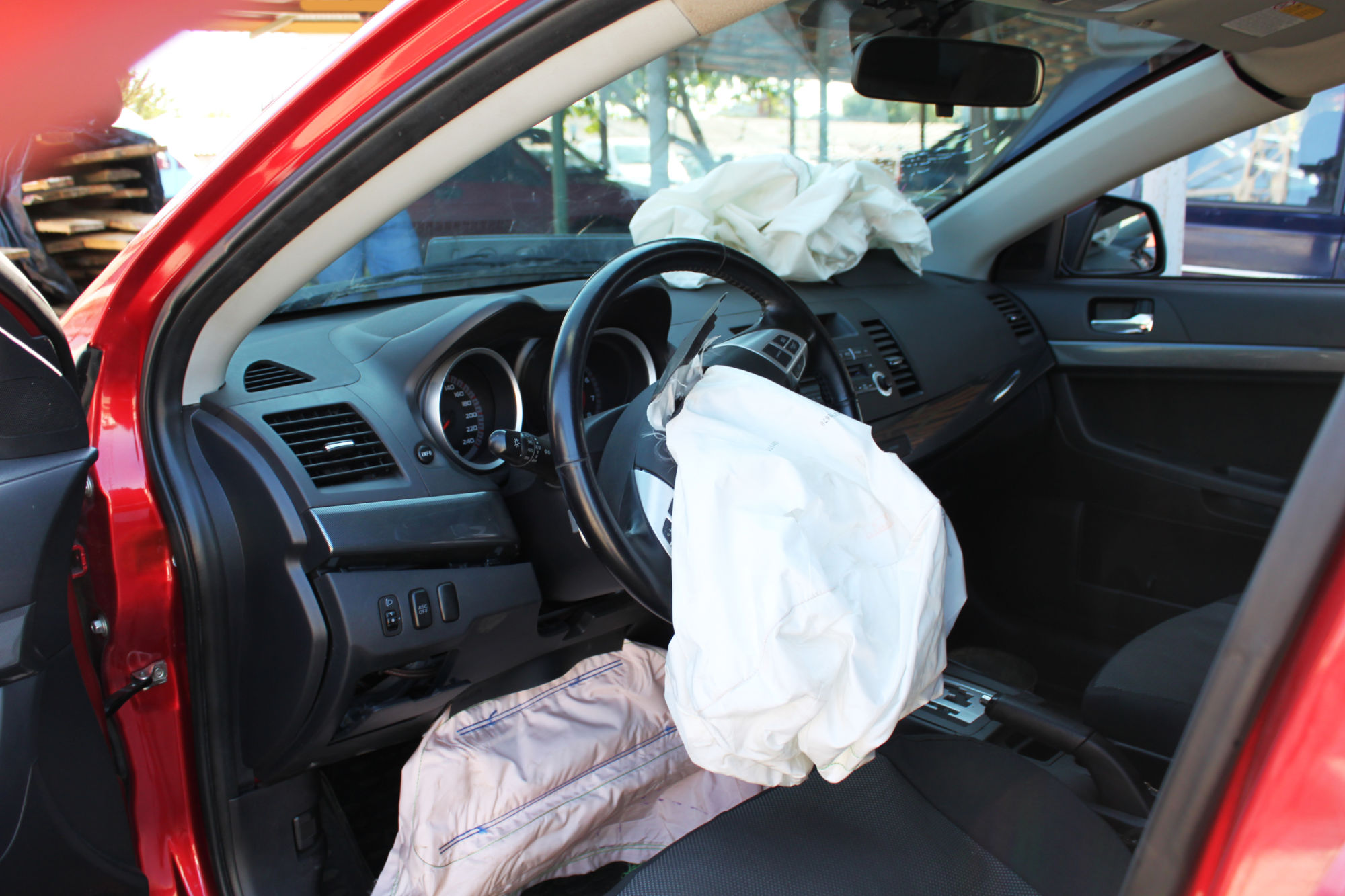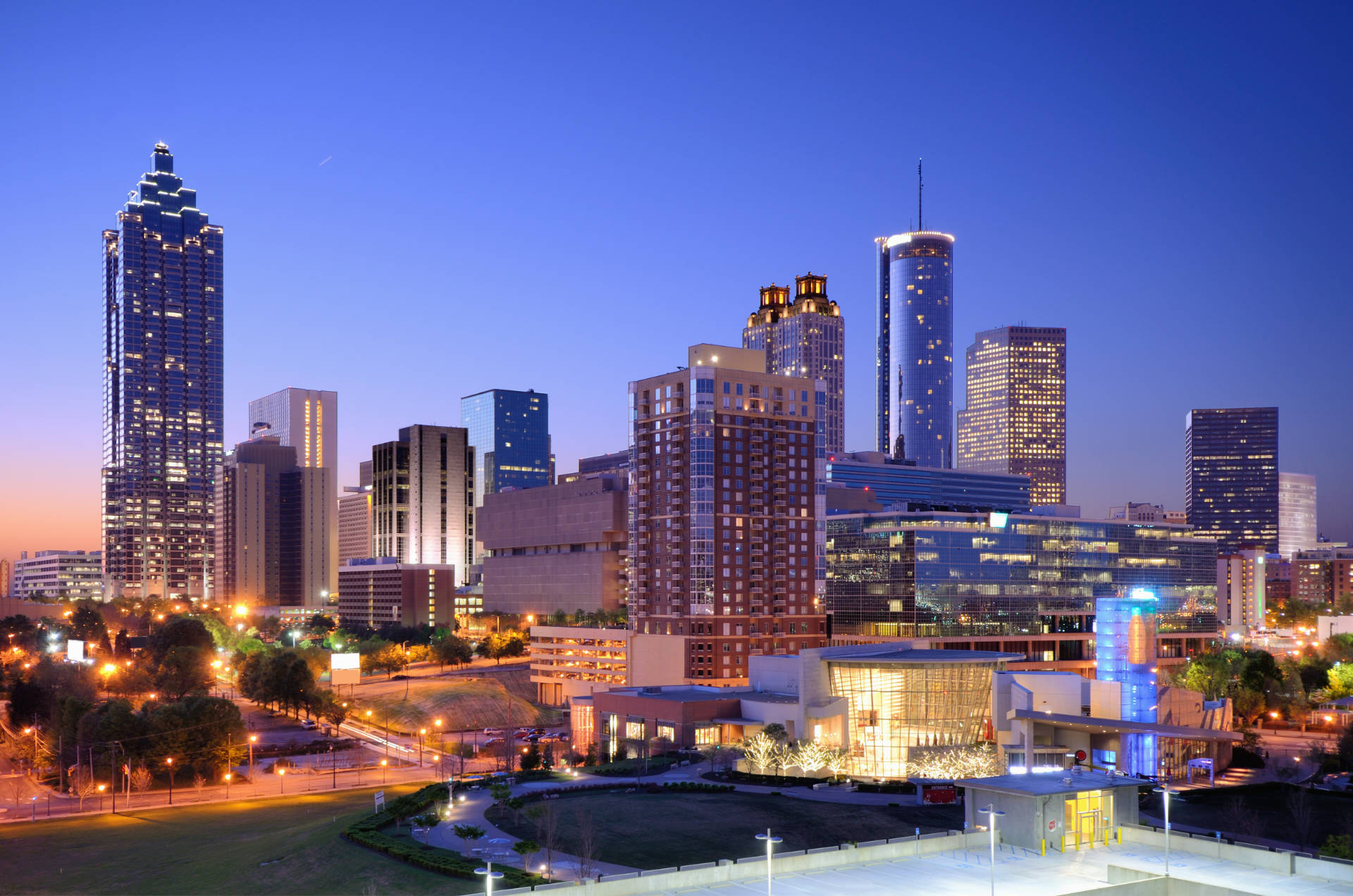 DO I NEED AN INJURY LAWYER?
Seeking the advice and representation of a car accident lawyer is highly advised in personal injury cases for several reasons. Firstly, navigating the legal process can be complex, with various deadlines, paperwork, and legal procedures that must be followed. A knowledgeable attorney will ensure that all necessary steps are taken and that your rights are protected.
Secondly, insurance companies often try to minimize settlements or deny claims altogether. Having an experienced lawyer by your side means having a skilled negotiator who will advocate for your best interests. Your lawyer will handle all communication with the insurance company and work to secure a fair and just settlement on your behalf.
Lastly, personal injury cases involve assessing damages accurately. It can be challenging to determine the full extent of your injuries and the financial impact they have had on your life. A car accident lawyer will work with medical experts, review medical records, and consider various factors to calculate the compensation you deserve, ensuring that no aspect of your suffering goes unnoticed.
In conclusion, if you have been involved in an auto accident in Philadelphia, Pennsylvania, our Auto Accident Law Firm is here to provide you with expert legal representation. Contact us today for a free consultation and let our experienced car accident lawyers help you seek justice and obtain the compensation you deserve.
In personal injury cases, seeking the guidance and representation of a skilled lawyer is highly advised. A lawyer specializing in personal injury law can provide invaluable assistance throughout the entire legal process, ensuring that your rights are protected and that you have the best possible chance of obtaining fair compensation.
Our Lawyers can provide invaluable support in personal injury cases. From their legal expertise and case-building abilities to their negotiation skills and trial representation, they will ensure that your rights are protected, your case is strong, and you have the best possible chance of obtaining fair compensation for your injuries and losses.
John Anderson

Exceptional service, caring attorneys. They fought for my rights and got me the compensation I deserved
Emily Thompson

Truly grateful for their expertise. The team provided exceptional guidance throughout my case.
Michael Roberts

Outstanding law firm! They were relentless in pursuing justice and securing a favorable settlement."